WELCOME TO HI-TEX PUBLIC RELATIONS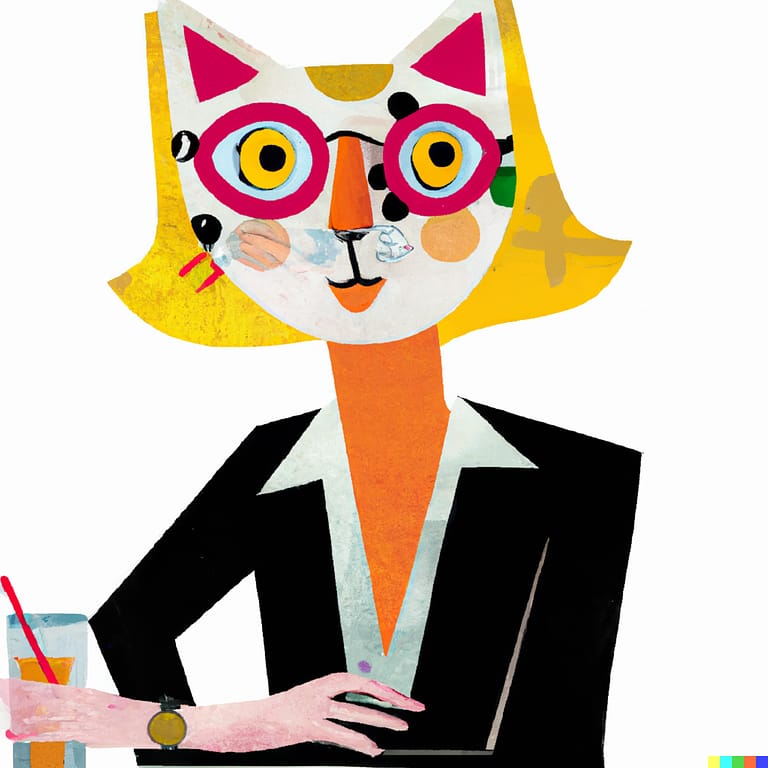 About Hi-Tex PR
The Hi-Tex Public Relations team has served clients since 2004. Founder and Principal Consultant Stephanie Nelson has advised executives and led teams at start-ups, small businesses, and Fortune 500 companies, helping them move their strategic initiatives from vision to realization through content creation, change management strategies, and effective communications infrastructure.
About Me
Stephanie has advised executives and teams at organizations ranging from boutique agencies to niche service providers, from small/medium businesses to complex global enterprises with people in every region. In 2004, Stephanie went to Europe to work with an IT services corporation to promote their ubiquitous IT support for the 2004 Olympic Games in Athens. During the ensuing decade, she focused Hi-Tex business on supporting major oil and chemical companies in a variety of special projects.
With an MBA in international management/marketing from the University of Texas at Dallas and a BA degree from Wellesley College, Stephanie grew up in the international oil business in the U.S., Europe, and North Africa. In addition to nurturing her clients' business ventures, Stephanie enjoys walking her two dogs, reading and writing.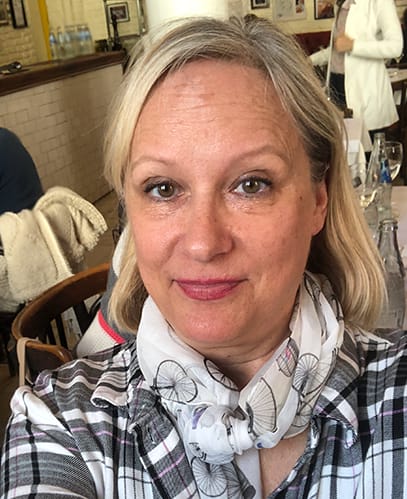 Who we are
Hi-Tex PR
We offer custom communications plans and services that position, promote, and publicize your business or project. Hi-Tex moves quickly and gets things done well. Strong writing, project management, and creative support for your promotional effort is our specialty!
Content Strategy and Execution Plan
Hi-Tex can design and refine a strategic plan that sets your business up for success. Words matter. The right content strategy is mission-critical.
Media Relations and Social Media
We will write, edit, and publish via the wire service of your choice; social media strategy and monitoring is also part of the media relations services we provide.
Publicity Campaigns
Develop editorial calendars timed with industry events, write articles for publication, and craft executive speeches, video scripts, and presentations — Hi-Tex will support all phases of your outreach strategy and prepare subject-matter experts for press interviews, media appearances, and other opportunities.
Video/digital and social content
Write, refine and publish website and video content that tells a story dynamically, visually and verbally.
Change Management Communications
Not all IT implementations and organizational transformations are the same. The complexity and magnitude of multi-year programs involving new technologies, processes, standards, and ways of working require careful planning and execution. Hi-Tex will help get your change and communication strategy off to the races.
Our Services
Free Consultation – Explore Your Options
30 min
Strategic Planning Session
Starting at 1 hr/$150
ESG Strategy Consultation
Starting at 1 hr/$150
Editorial – Writing, Editing, Polishing Content
Initial consult @ $150/hr. | $100/hr..
Video and Creative Consultation
$100/hr
Change Management Consultation
$150/hr.
Testimonial
Let Our Clients Speak for Themselves

Alice Smith
"I highly recommend the Change Management Consultation services provided by HI REX PR. The team was able to assess our organization's needs and provide practical solutions that helped us successfully navigate through a major change. The results have been impressive and we have seen a significant improvement in employee engagement and productivity."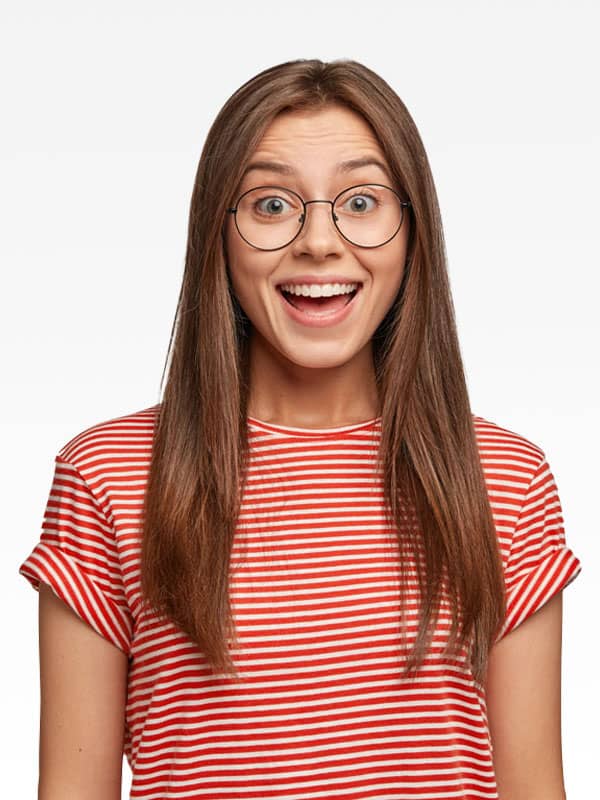 Natalie Joane
"The strategic planning session with HI TEX PR was incredibly valuable. The team was able to identify key priorities and set clear goals for the upcoming year. The facilitator was skilled in guiding the conversation and keeping us on track. I highly recommend this session for any company looking to get their team on the same page and move forward with purpose. 5 stars!!"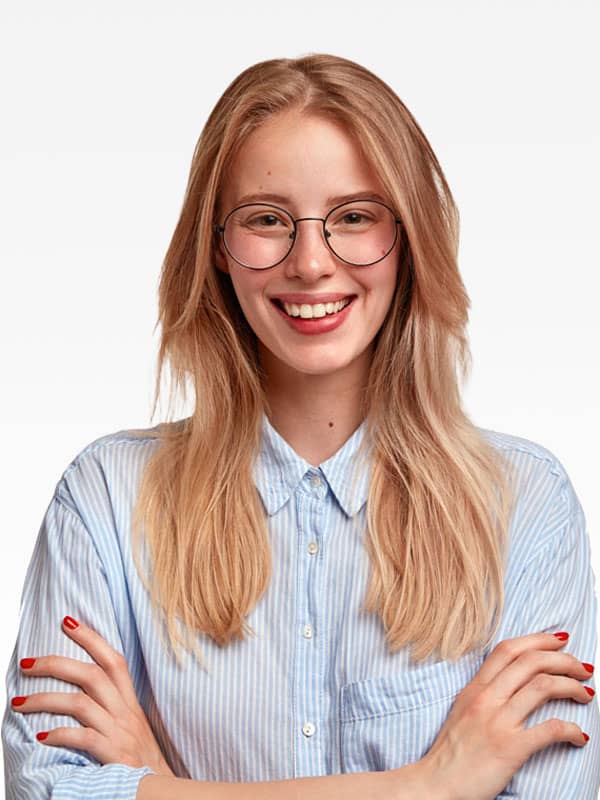 Rachel Williams
"I was skeptical about the value of a sustainability consulting firm, but working with HI TEX PR completely changed my mind. They helped us understand the financial and reputational benefits of going green, and provided clear and actionable steps to get us there. We've seen a positive response from our customers and stakeholders since implementing their recommendations.
Join Our Team!
Send a resume Or call at :

stephanie.nelson@hitexpr.com


+1-832-788-6440

Get in touch
Don't hesitate, drop us a line
stephanie.nelson@hitexpr.com
COPYRIGHT © 2023 HI-TEX PUBLIC RELATIONS